Our best team
to create your
digital brands.
SocialAdFunnel is a reputed SEO company in India that has been featured in the industry's top publications. We have ranked over 500 businesses in Google and other search engines. Most of our new leads are referred by our existing/past clients. This showcases the quality of our SEO work and its effectiveness.
Digital Marketeting Expert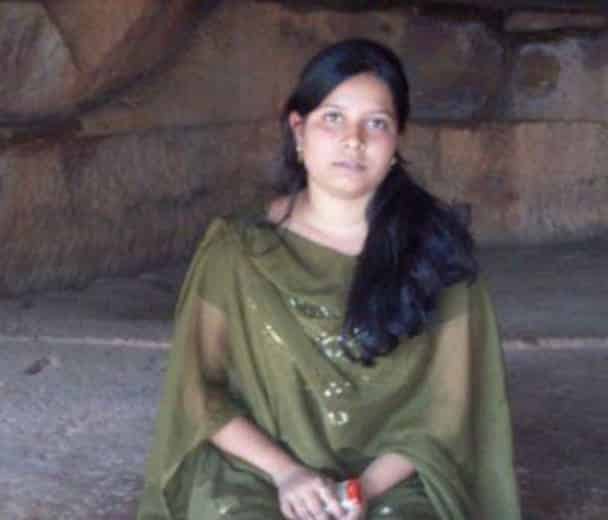 How we always work together
in a teams.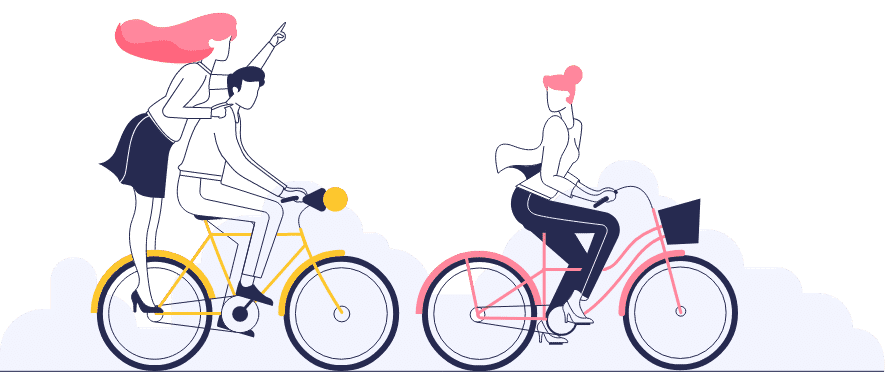 We are a professional SEO company in India and believe in prompt customer support. Your dedicated a project manager will communicate via email/Linkedin/chat/Skype and will always be available during work hours. We will email you semi-monthly/monthly SEO work report (and more frequent ones when necessary) based on the terms of a project.