Specialized team with more than 5 years of experience
Digital Marketeting Expert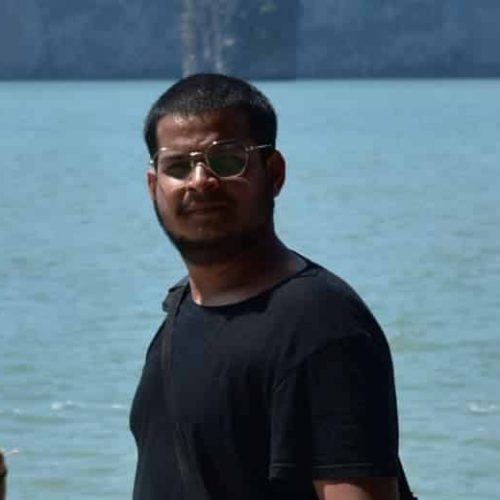 Frequently Asked Questions
Purchase related questions
SocialAdFunnel is a reputed SEO company in India that has been featured in the industry's top publications. We have ranked over 500 businesses in Google and other search engines. Most of our new leads are referred by our existing/past clients. This showcases the quality of our SEO work and its effectiveness.
Depending on the level of technical SEO and On-page SEO, we may suggest a few technical changes to optimize your website. We always offer clear and straightforward reasons for our recommendations so you can make an informed decision. We will never make any technical change on your website without your consent.
Everyone in our team signs a non-disclosure agreement (NDA). The data we collect during search engine optimization process is safe with us. As the most-trustworthy SEO company in India, we never disclose anything confidential to the third-party unless instructed by you. We are ready to sign an NDA wherever necessary.
Supported related questions
We are a professional SEO company in India and believe in prompt customer support. Your dedicated a project manager will communicate via email/Linkedin/chat/Skype and will always be available during work hours. We will email you semi-monthly/monthly SEO work report (and more frequent ones when necessary) based on the terms of a project.
Our professional SEO experts are adept at local SEO, Google Maps Marketing, paid Google Maps advertising, and small business SEO. We can definitely help you with local search ranking and help you target any particular city or area.
We charge our clients per project basis. Depending on the complexity and the size of a project, we can fix a monthly fee as it is more convenient for us and the clients. You can also choose an hourly plan if that suits your requirements. To know more about the exact charges and payment terms, please check our SEO packages or contact us